HERE YOU CAN FIND
ST. OBERHOLZ IN BERLIN
Sankt Oberholz offers event locations, meeting rooms, modern conference rooms, flex offices and co-working spaces for rent at numerous locations in Berlin. You can also find us in Potsdam and Frankfurt (Oder). Use our spaces now for your meeting, workshop or simply your creativity!
Utopias are unreal spaces. Heterotopias are spatially realized utopias. "Places outside of all places." They have a mythical and a real component. They are different from all other places. There is "not a single culture in the world that does not establish heterotopias." (Michel Foucault)
Our Locations for Coworking
Offices and Events in Berlin
Berlin is notoriously big, so here's an overview of where you can find us and our locations. In general, we offer real estate for a wide range of needs – whether you want to rent a conference room, need an office or are looking for the right event location – at Sankt Oberholz we will find the right solution for you.
In addition to the Berlin districts of Mitte, Prenzlauer Berg, Kreuzberg, Friedrichshain, Schöneberg and Neukölln, we are also represented in Potsdam and Frankfurt (Oder). Just have a look at our overview and feel free to contact us if your desired district is not represented.
MITTE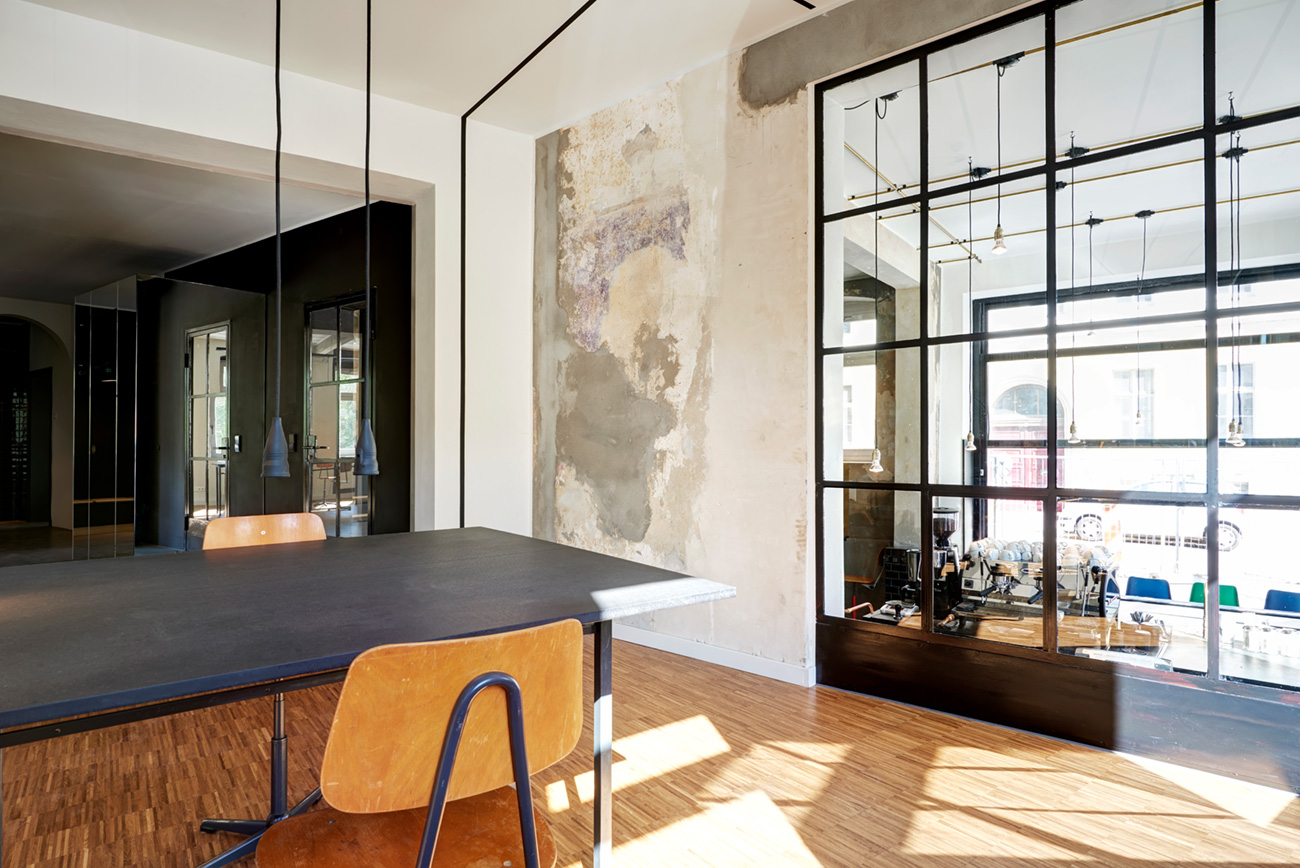 Our locations in Berlin-Mitte:
1. Rosenthaler Platz (St. Rosenthaler)
Offers: Café, Flex Office, Meeting Rooms, Podcast Recording
2. Zehdenicker Straße (St. Zehdenicker)
Offers: Konferenzräume, Meeting Rooms, Flex Offices
BERLIN-MITTE - ROSENTHALER PLATZ, ZEHDENICKER STRASSE, TUCHOLSKYSTRASSE, HEGELPLATZ
PRENZLAUER BERG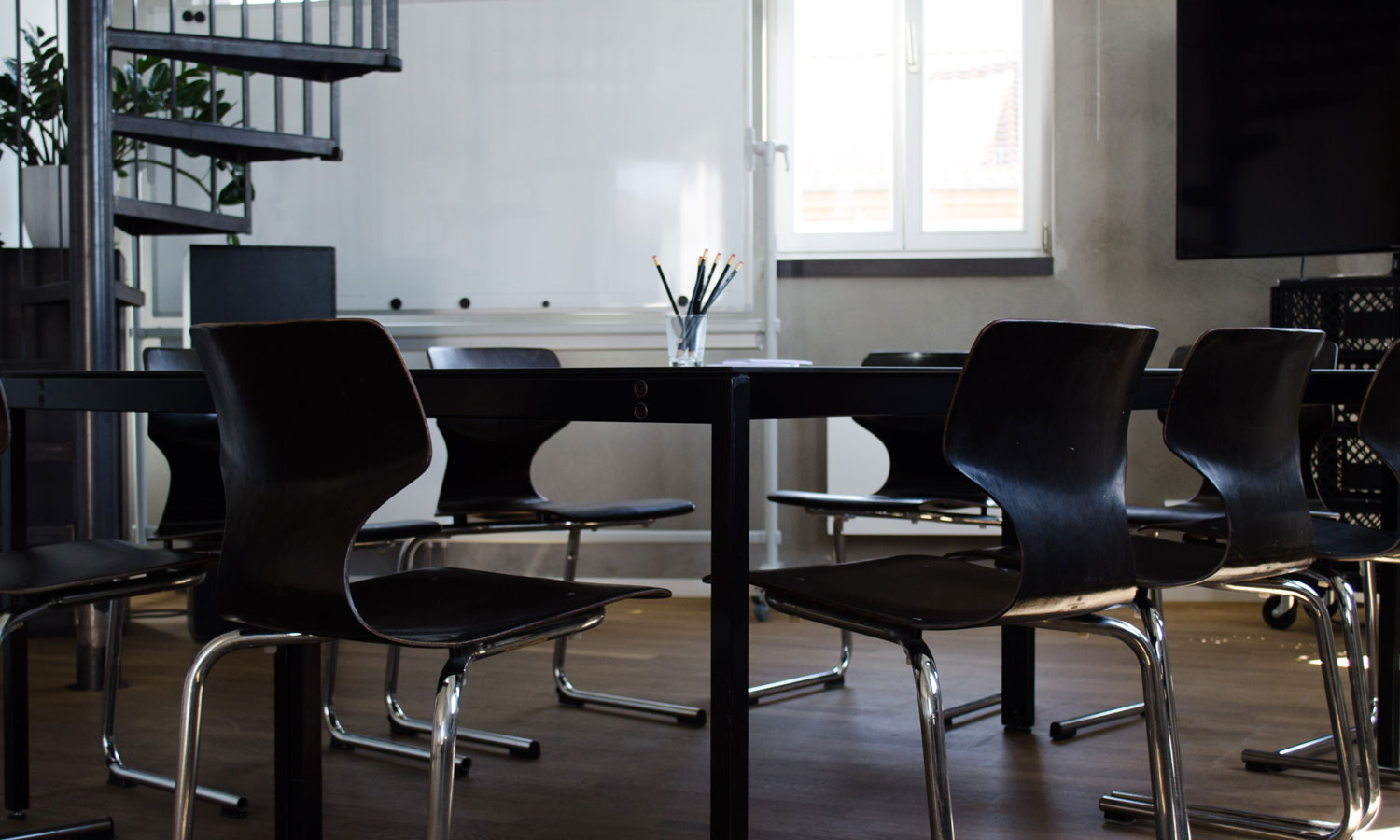 Our locations in Berlin-Prenzlauer Berg/Mitte:
1. Kastanienallee (St. Kastanienallee)
Offers: Conference Rooms, Meeting Rooms, Flex Offices, Event Locations, Member Events, view of the TV tower
2. Torstraße (St. Torstraße)
Offers: Conference Rooms, Meeting Rooms, Flex Offices, Event Locations, Member Events, Café
BERLIN - KASTANIENALLEE, TORSTRASSE
KREUZBERG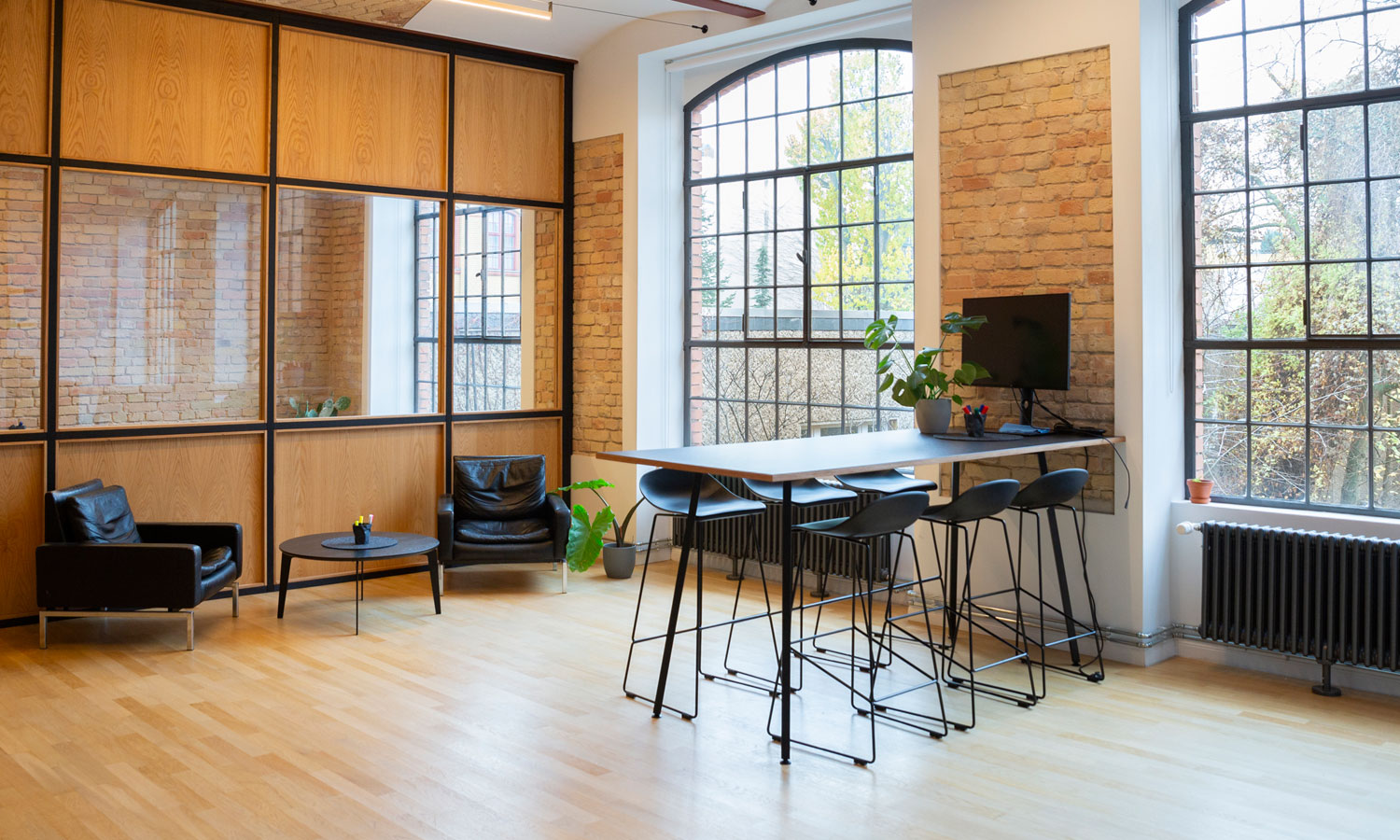 Our locations in Berlin-Kreuzberg:
1. Luckenwalder Straße (B-Part Am Gleisdreieck)
Offers: Conference Rooms, Meeting Rooms, Flex Offices, Workshops, Café, Concerts, Panel Discussions, Open Terrace
2. Glogauer Straße (St. Görlitzer Park)
Offers: Member Events, Workshops, Flex Office, Team Rooms
3. Oranienstraße (Proptech.House)
Offers: Conference Rooms, Meeting Rooms, Flex Offices, Workshops, Café, Concerts, Panel Discussions, Open Terrace
BERLIN - LUCKENWALDER STRASSE, GLOGAUER STRASSE, PAUL-LINKE-UFER, ORANIENSTRASSE
SCHÖNEBERG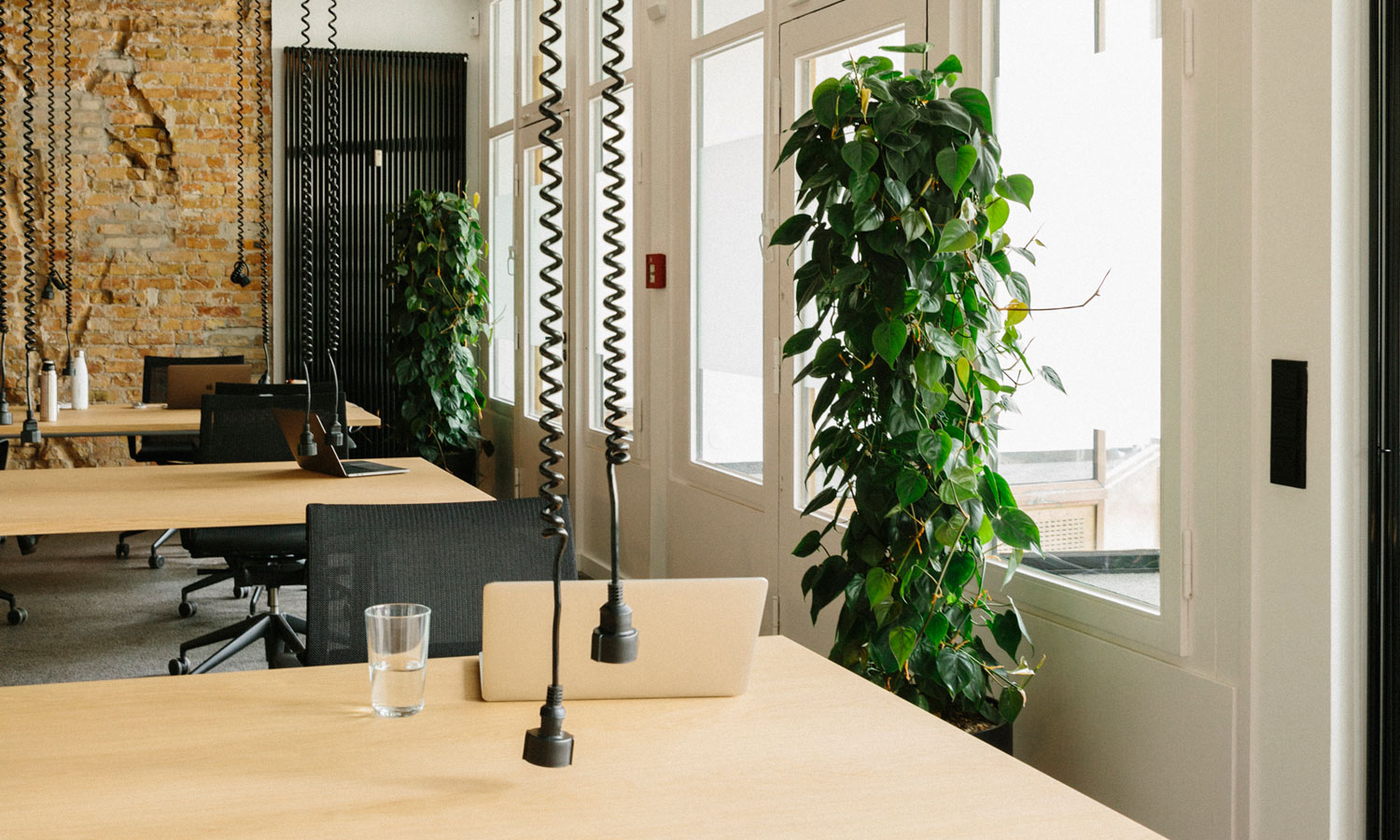 Our location in Berlin-Schöneberg/Friedenau
Hauptstraße 78-79 (St. Roxy)
Offers: Meeting Rooms, Conference Rooms, Team Rooms, Private Office, Workshops, Entrance to Member Events
BERLIN - HAUPTSTRASSE 78-79
TEMPELHOF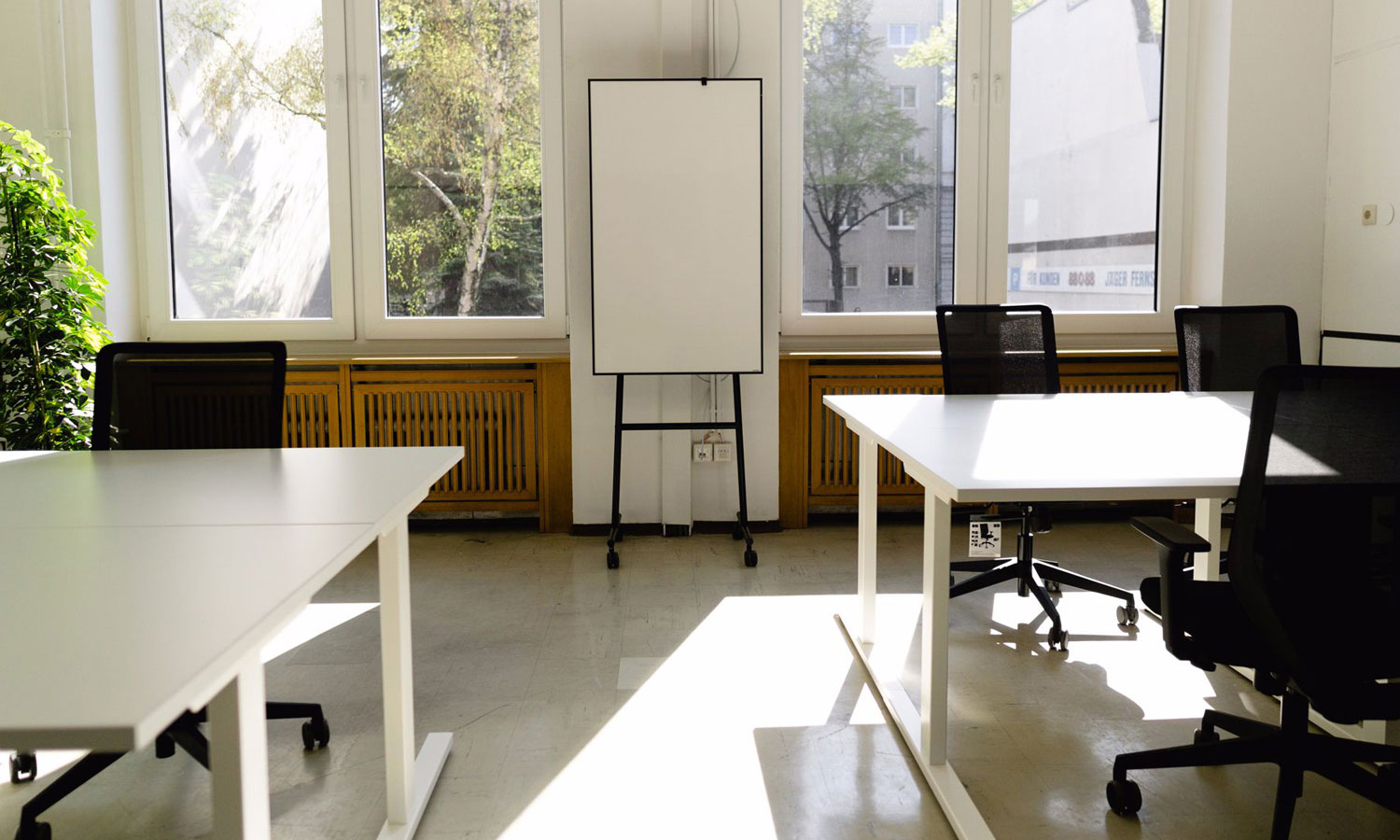 Our location in Berlin-Tempelhof:
Ringbahnstraße 34 (St. Ringbahn)
Offers: Production Office, Open Kitchen, separate room for Castings & Warmups, Café, Individual Care & Cleaning
BERLIN - RINGBAHNSTRASSE
POTSDAM/BABELSBERG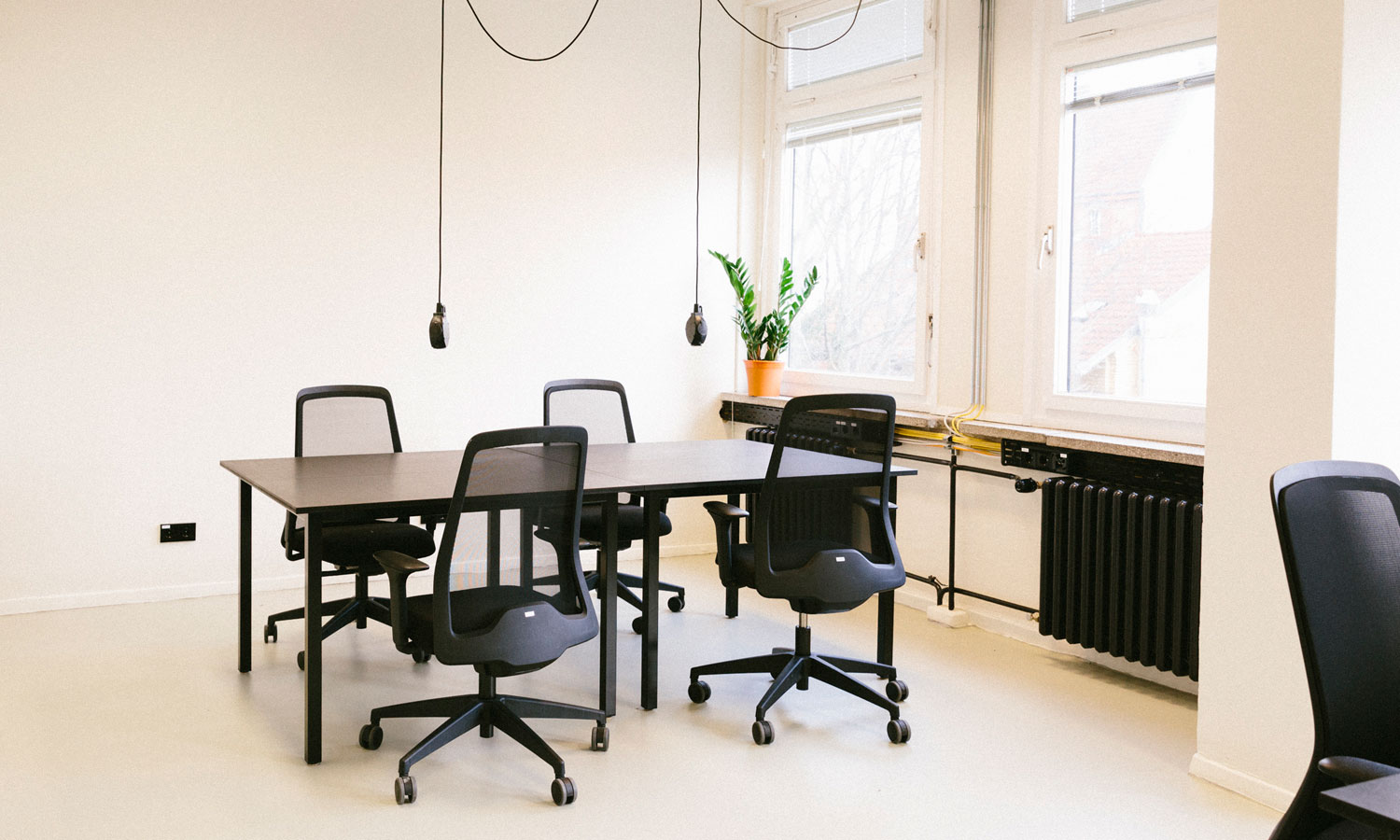 Our location in Potsdam:
Karl-Liebknecht-Straße (St. Babelsberg)
Offers: Conference Rooms, Meeting Rooms, Team Rooms, Flex Offices, Café, Shared Desk, Event Location
POTSDAM - KARL-LIEBKNECHT-STRASSE 138
FRANKFURT/ODER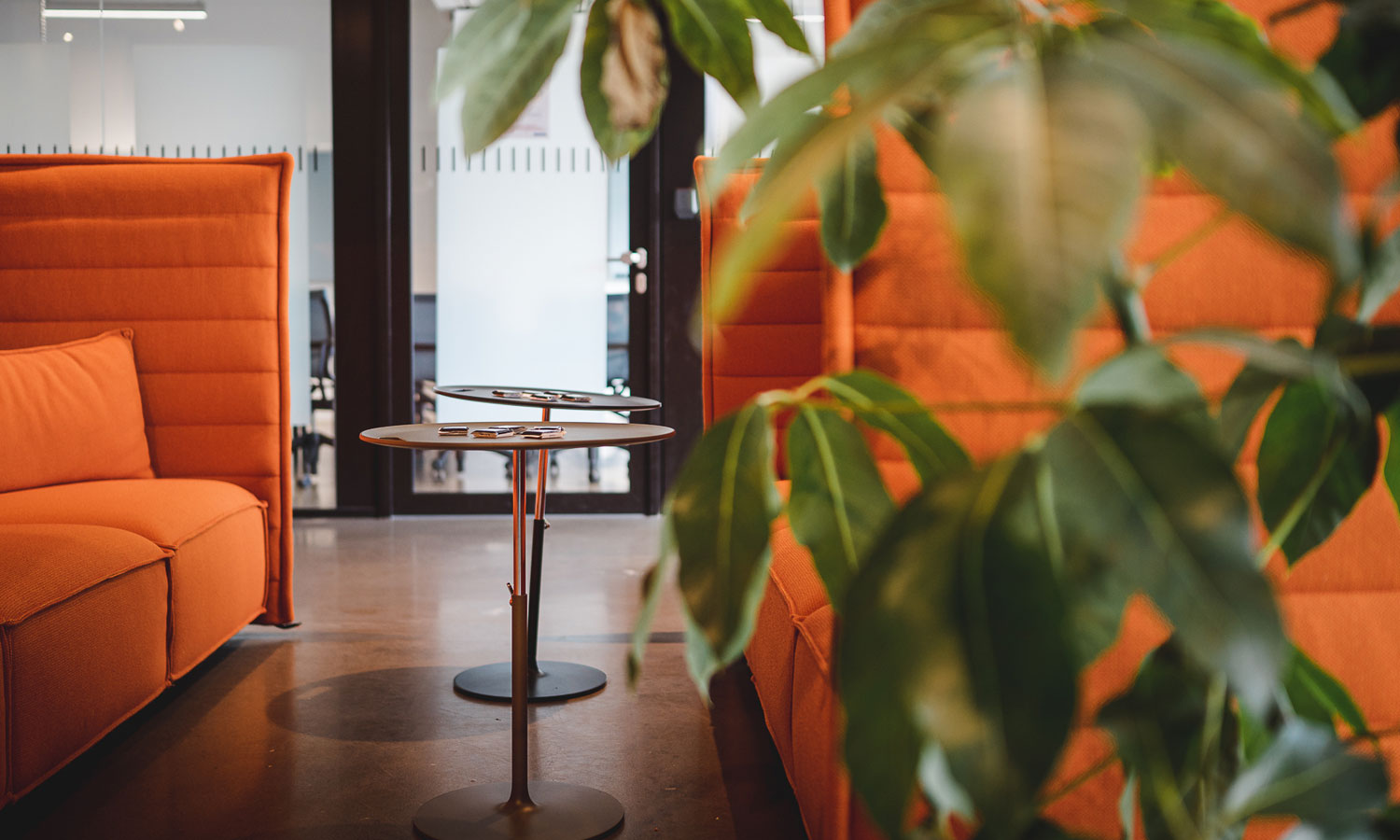 Our location in Frankfurt (Oder):
Karl-Marx-Straße 182 (BLOK O)
Offers: Coworking, Meeting Rooms, Flex Offices, Conference Rooms, Café, Banking
FRANKFURT/ODER - KARL-MARX-STRASSE 182
WOLDZEGARTEN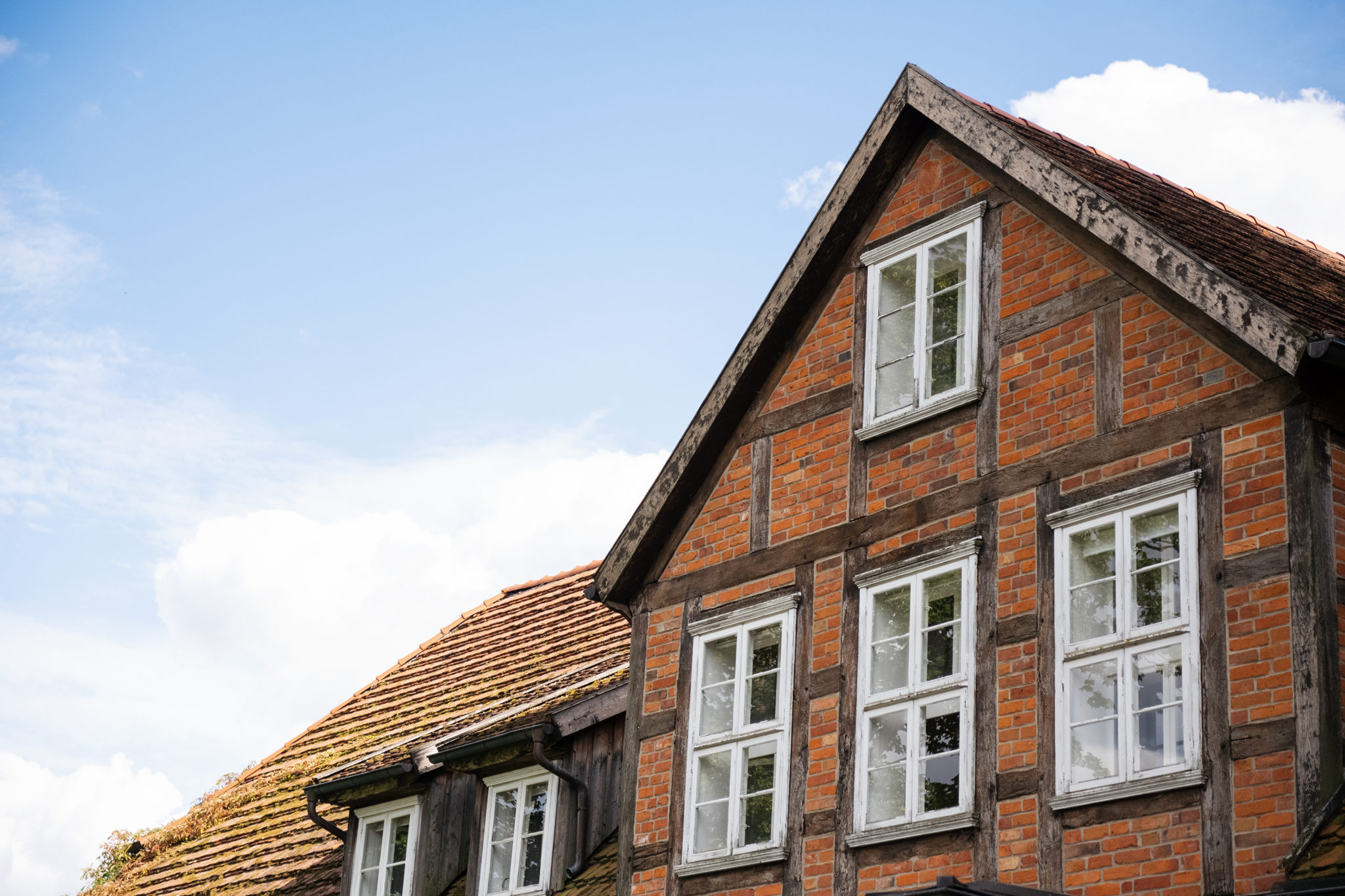 WOLDZEGARTEN - WALOWER STRASSE 30, 17209 Leizen