Zehdenicker: Events and Coworking in Berlin-Mitte
In a side street of the good old Torstrasse is the second St. Oberholz location in Berlin Mitte. Located 400 meters from Rosenthaler Platz, it is the little brother of the original St. Oberholz location. Much quieter, but devoted to the beat of Torstrasse, which is only 50 meters away, a public working café is located here. In addition to classic coworking structures, the building also houses private offices, team rooms and the roof-top workshop apartment LEM.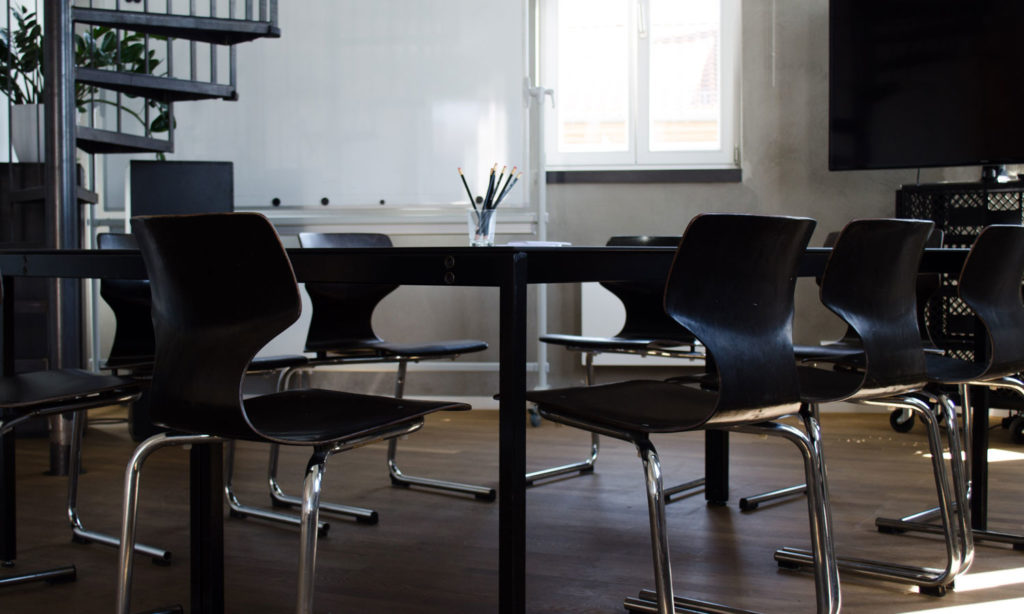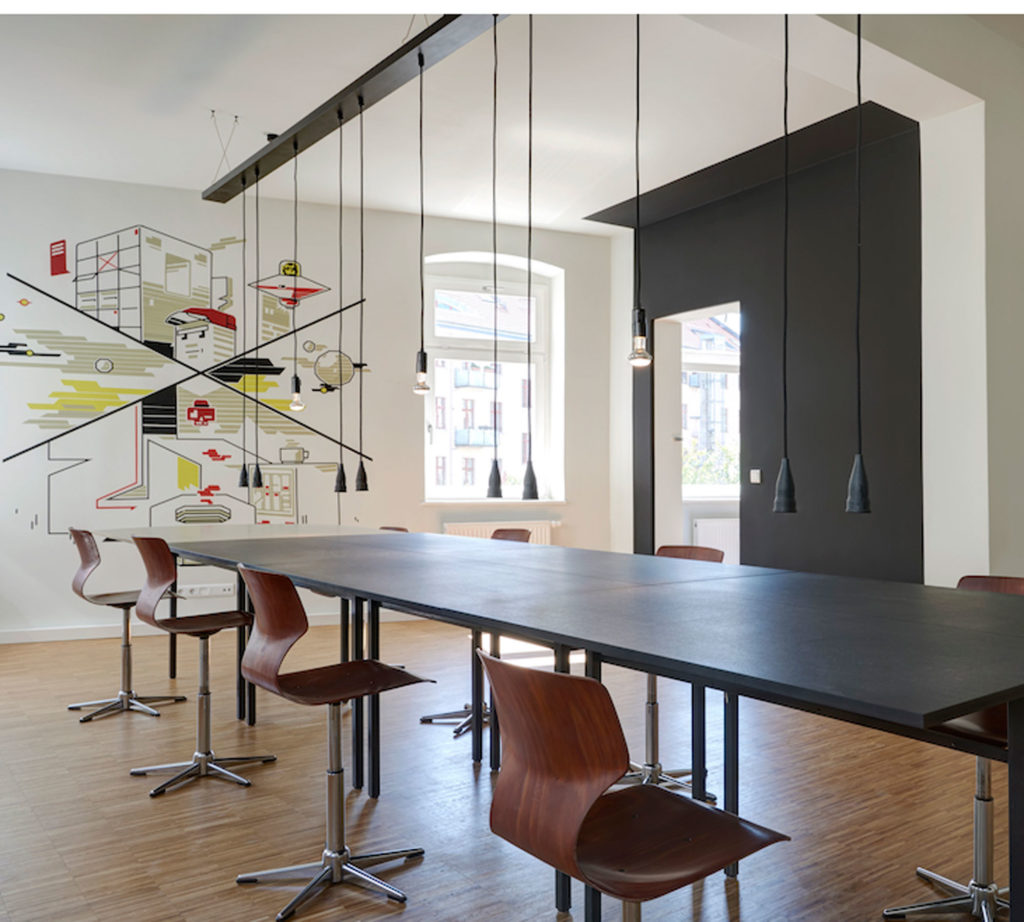 ADDRESS & OPENING TIMES
LOCATION
Zehdenicker Strasse 1
10119 Berlin
Mo-Fr.: 08:00 – 16.00
Sa,So: 10:00 – 16:00
Location Info: The building with many small commercial units in the basement was built in 1868 by a cigar manufacturer. Where the St. Oberholz Café and Coworking Lobby is located today, it was used as construction workers' housing in the GDR, with many wild stories told by the neighbors. That's actually how it has remained until today, only significantly more digital!
SERVICES AT ZEHDENICKER STRASSE
MEETINGS ROOMS
At each of our locations, fully equipped conference rooms are available for your meetings. Our coworking software gives you a quick and easy overview of availability and allows you to make your own reservations.
CAFÉ
The front desk of the coworking space is also located in the café, which is open to the public. All services in one place.
FLEX OFFICES
Self-contained team rooms and flex offices with access to the community.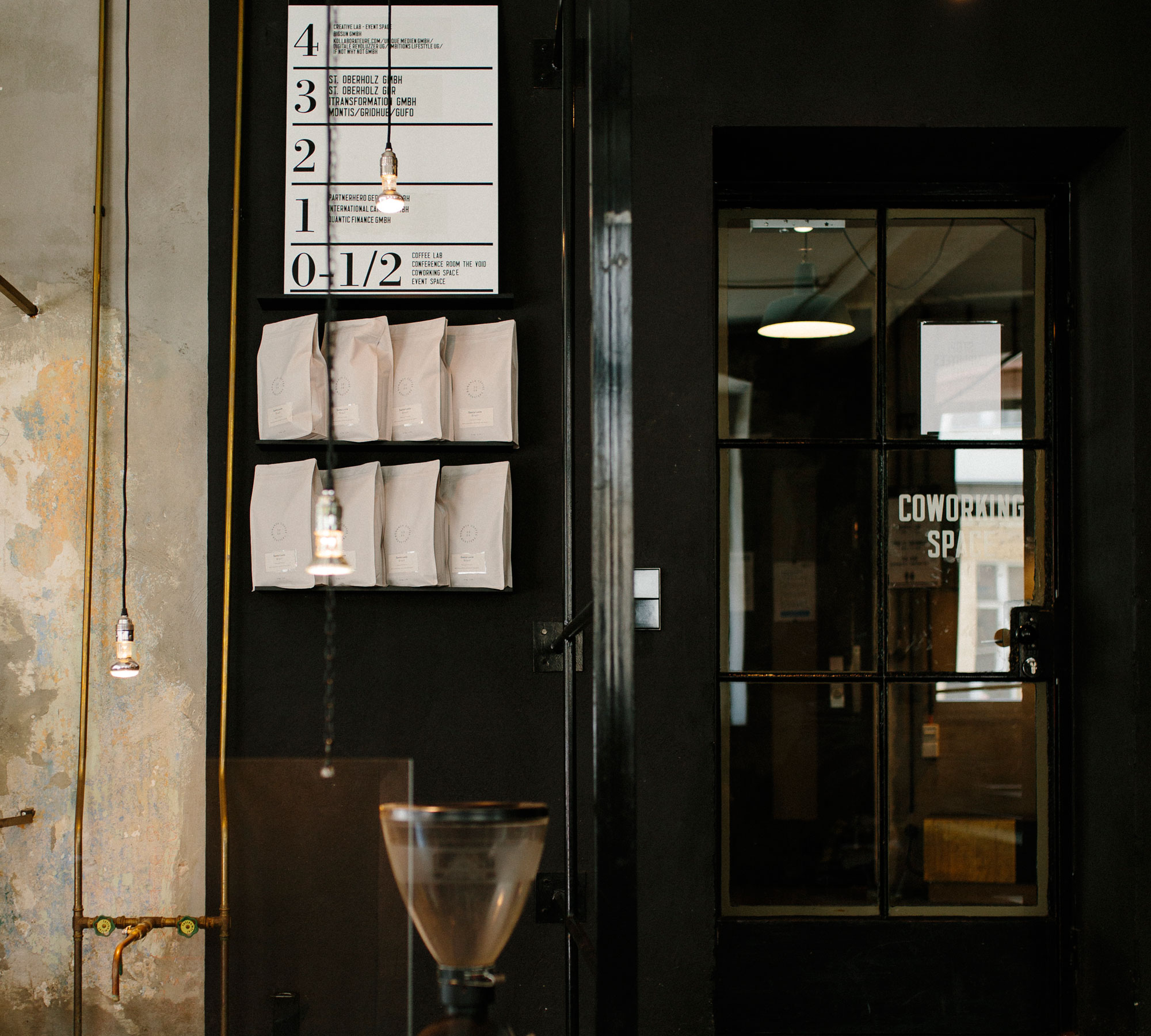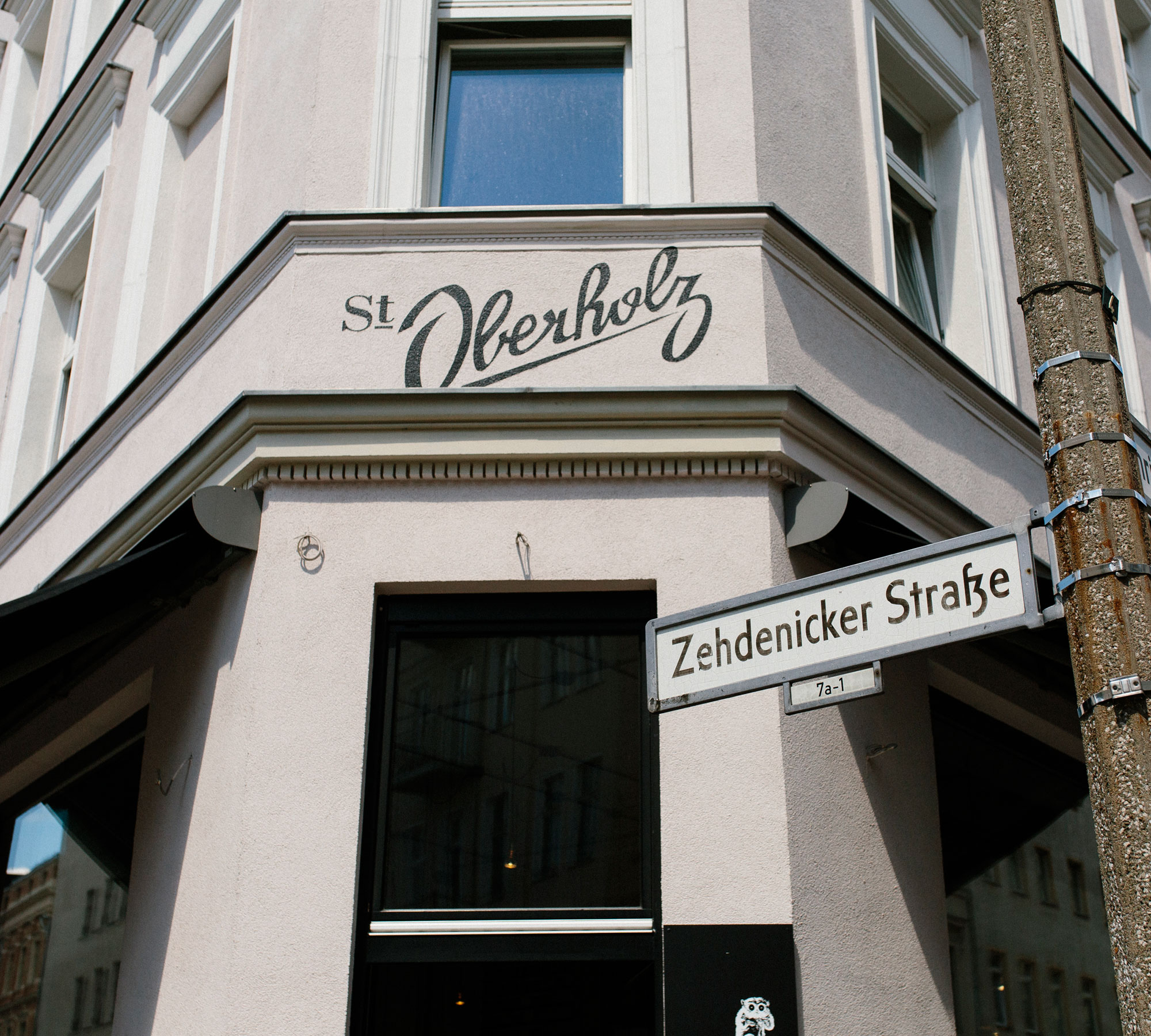 DISCOUNTS FOR KAFFEE
AND OTHER DRINKS
For all digital nomads we have the right elixir. St. Oberholz Coffee Blend in all coworking kitchens. On top you get 10% on Specialty Coffee and all products in the café.