St. Oberholz
Full Serviced
We offer a network of shared experience through existing collaborations, services and management. This enables a comprehensive, stable, quality performance.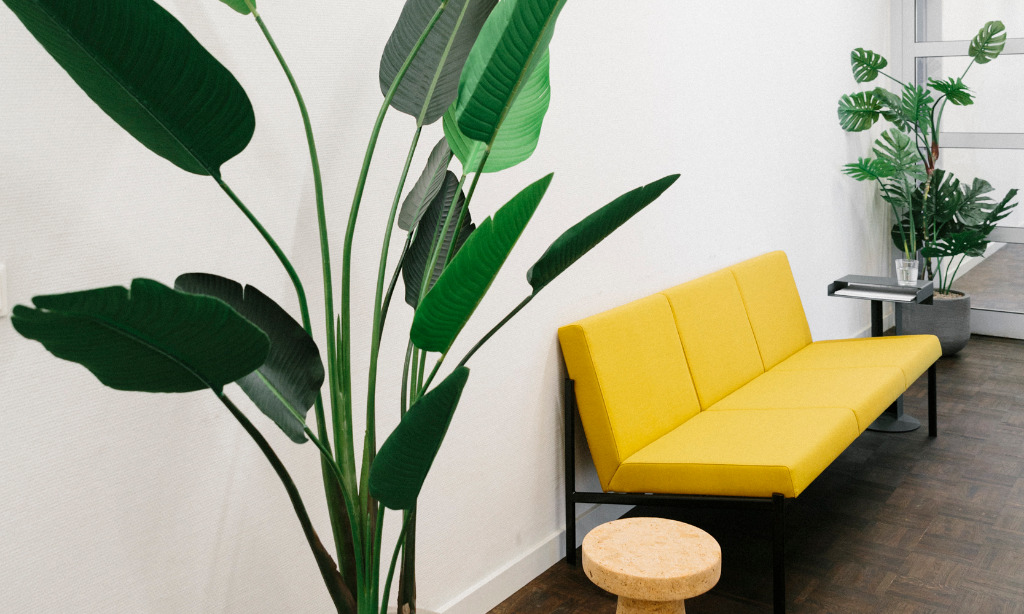 Full Service Energy + IT + Facility + Coffee
St.Oberholz ensures that electricity, facility and cleaning are available and included. With its own internal property management, assistance and support, with repairs reliably resolved.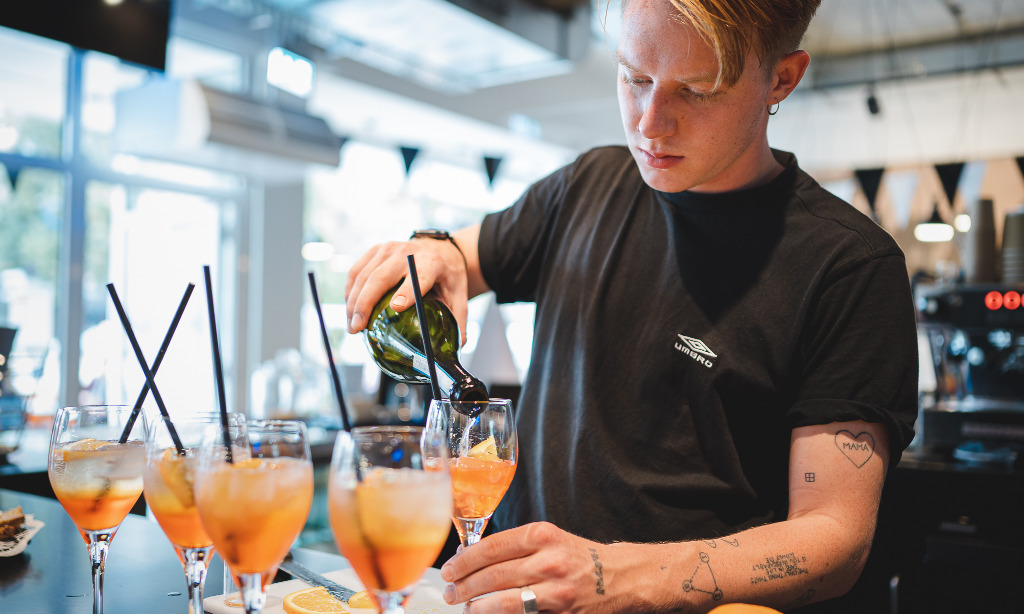 Event management + area
This is mostly located in the B-Part at Gleisdreieck, as direct neighbors of BRLO and the "Stage". There, event spaces are offered not only indoors, but also in the outdoor area.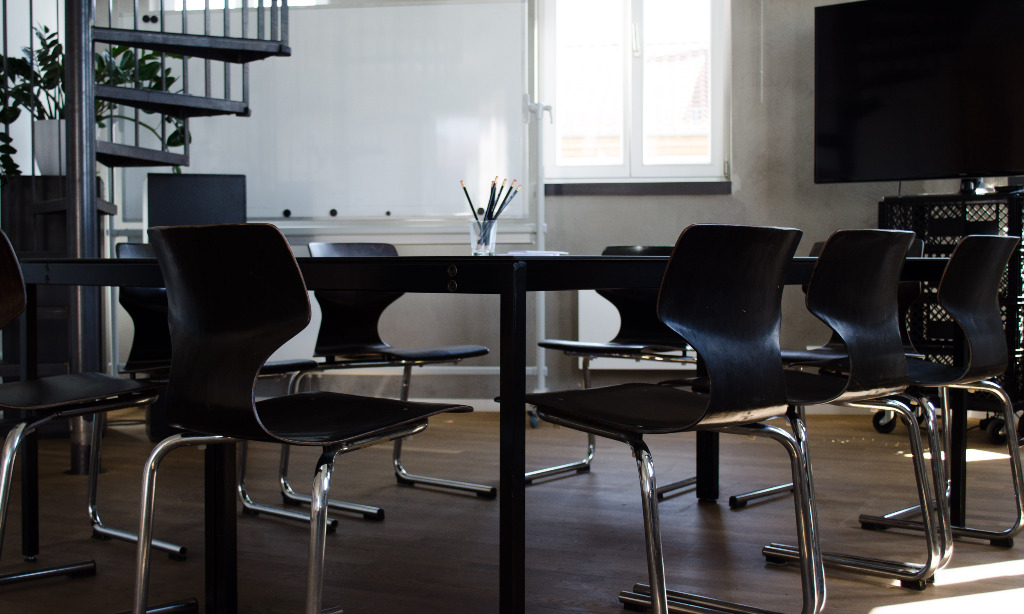 TECH-ENABLED OFFICE GRID
St.Oberholz offers a simple online platform that helps. Manage rooms digitally and with more automation. Keyless access via a mobile app, user behavior and well-being metrics, and simple booking tools allow users to manage their own bookings and request room usage.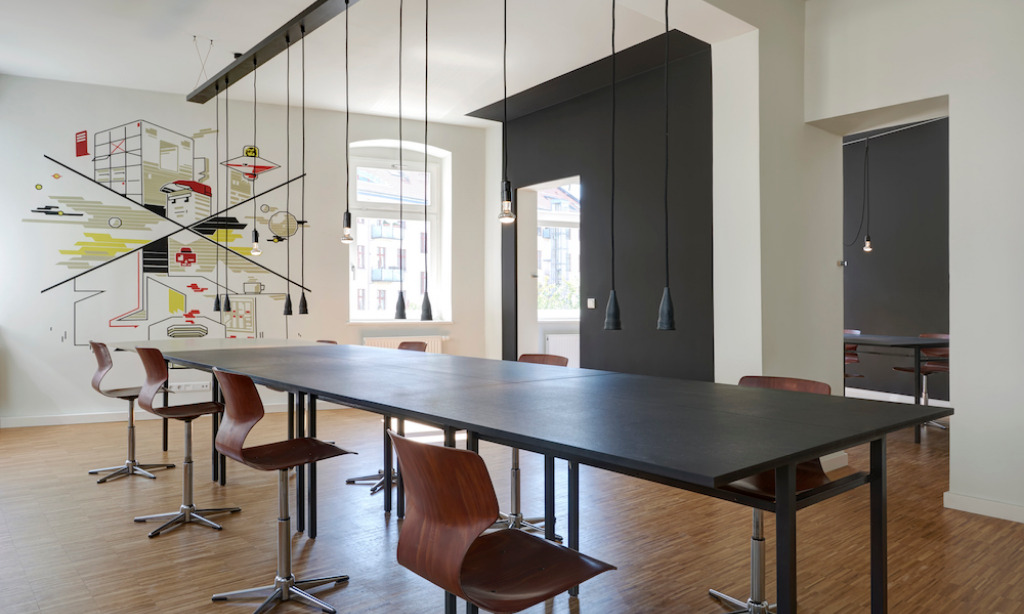 ST.OBERHOLZ STANDARDS: DESIGN LAYER
Being mobile, organized and flexible – these are our demands to create a recognizable environment for comfort and focus. Adapted to the customer corporate identity. The St.Oberholz Design Layer focuses on high quality, ergonomics and functionality to put together a healthy, safe and sustainable product with the right price-performance ratio.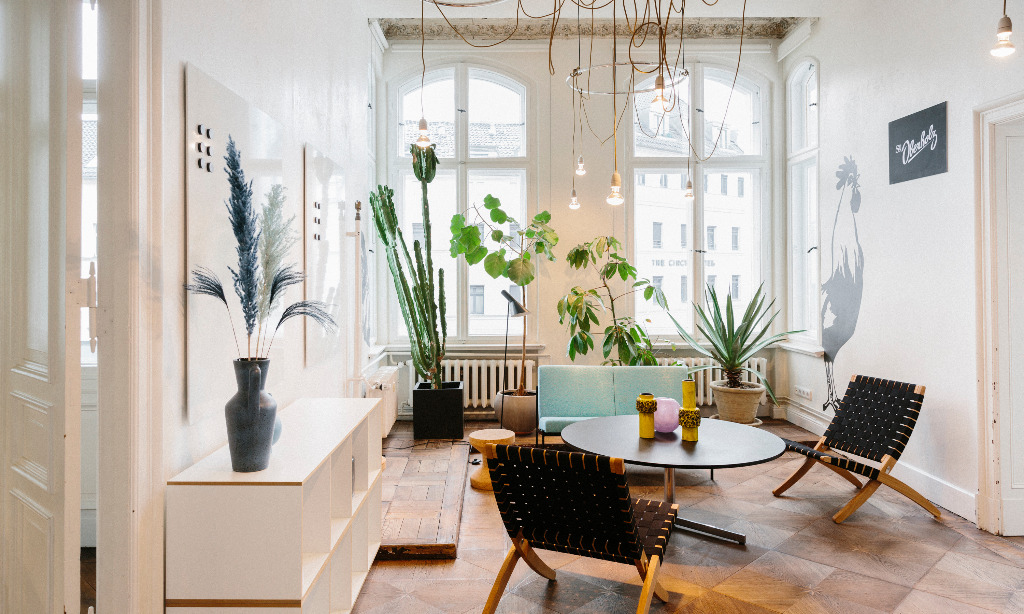 UNIQUE OFFICE REAL ESTATES
Giving opportunities for growth, ways to change, open to any change. With an eye on economics and sustainability, we offer access to unique real estate. We create new areas for use or upgrade others.