Blok O: Banking meets Coworking in Frankfurt (Oder)
Together with Sparda-Bank Berlin, we designed BLOK O and operate it on behalf of the bank. It is the first coworking space in Germany to include a bank branch and the first ever in Frankfurt Oder. Café, coworking, events, conferences and banking take place in the striking postmodern GDR building on the Magistrale. A new and unique community is being created here. For the bank, BLOK O also represents the inclusion of the most important fields of action: cooperation and new work. And all this right on the border with Poland.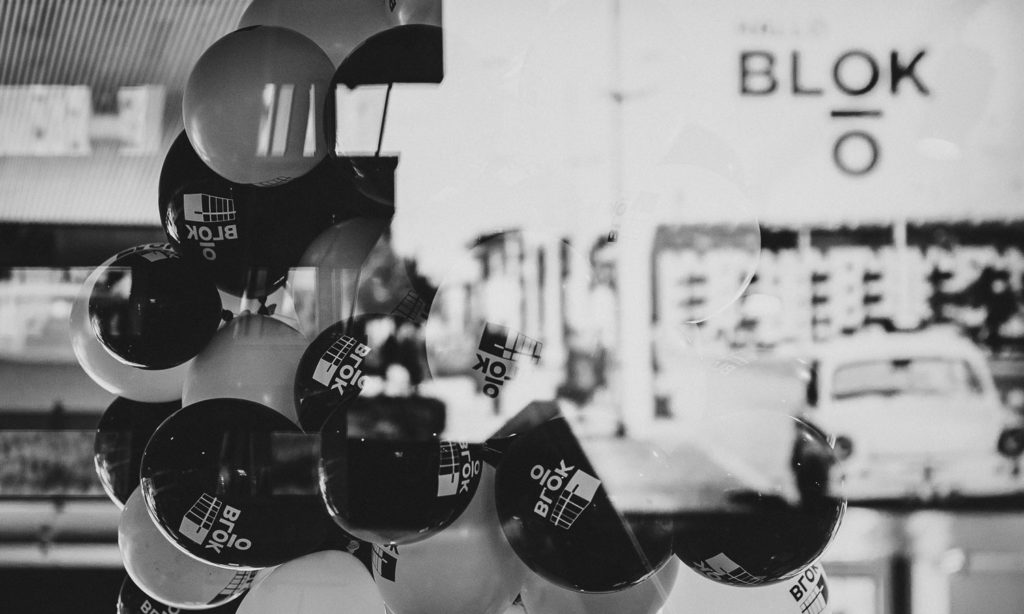 ADDRESS & OPENING TIMES
LOCATION
BLOK O
Karl-Marx-Straße 182
15230 Frankfurt (Oder)
Mo-Fr 09:00 – 18:00
Fun Facts: In the 1960s, the BLOK O building operated as a children's department store. Today, transformed, the place is again accessible to all, even without children's clothes. For our Memberships & and Private Office users even 24/7.
SERVICES AT BLOK O
COWORKING MEMBERSHIPS
Highly flexible Basic and Full Memberships. Whether Flex Desk or Fixed Desk, our memberships can be cancelled monthly. We will be happy to advise you which membership is right for you.
MEETING ROOMS
At each of our locations, fully equipped conference rooms are available for your meetings. Our coworking software gives you a quick and easy overview of availability and allows you to make your own reservations.
FLEX OFFICES
Self-contained team rooms and flex offices with access to the community.
CAFÉ
The front desk of the coworking space is also located in the café, which is open to the public. All services in one place.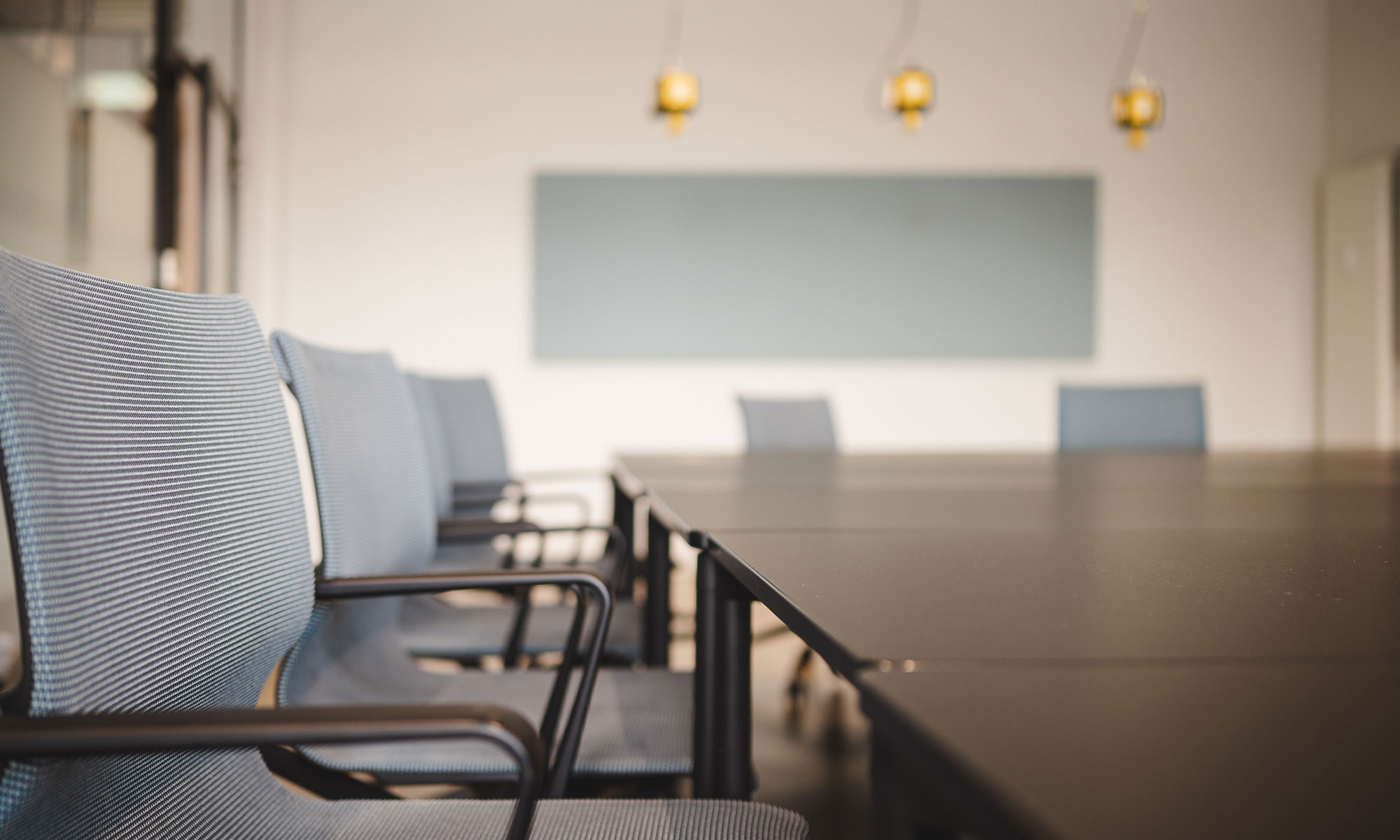 CAFÉ, BANKING UND
COWORKING
The combination of bank branch, café and coworking space creates an unusual yet concentrated inspiring atmosphere. Not only for coworking enthusiasts.