Torstraße: Coworking in Prenzlauer Berg
The Schönhauser Gate on the corner of Torstraße seems surreal, a little out of time. On the outside 1990s, in the building core the 20s of the last century. Right there, in the former pharmacy, St. Oberholz is opening another working café on the first floor and a coworking space on the second floor with a view of the intersection with Schönhauser Allee and the new Suhrkamp publishing building. We see this location as an extension of our campus in Mitte, which thus extends over three buildings along Torstraße. You can book private offices for this location now.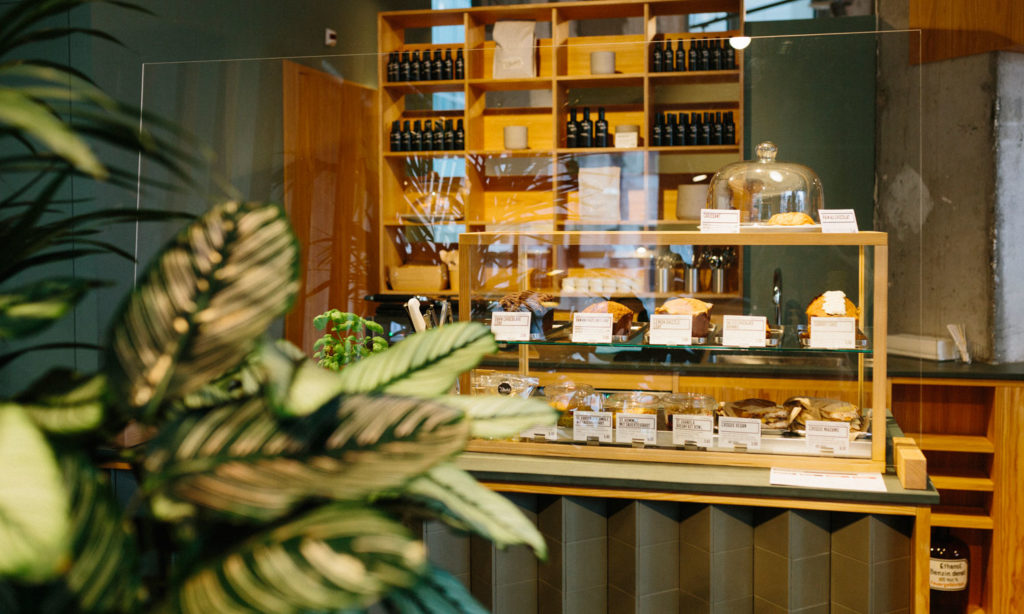 ADDRESS & OPENING TIMES
LOCATION
Torstraße 49
10117 Berlin
Mo-Fr: 08:00 – 18:00
Sa, So: 10:00 – 16:00
Concept: This location complements the two existing houses in Berlin Mitte. Conceptually as well as functionally. All four locations in Mitte are within easy walking distance of each other and can be used. Flex Offices users also have access at any time of day or night.
SERVICES AT TORSTRASSE
MEMBER EVENTS
When you rent a room from us, you don't just rent a room - you become part of a vibrant community. Whether it's our bi-weekly Members Breakfast or exclusive workshops - you are cordially invited to all exclusive events.
CAFÉ
Best coffee, flat white, fresh tea or croissants - and for members also with 10% discount.
FLEX OFFICES
Self-contained team rooms and flex offices with access to the community.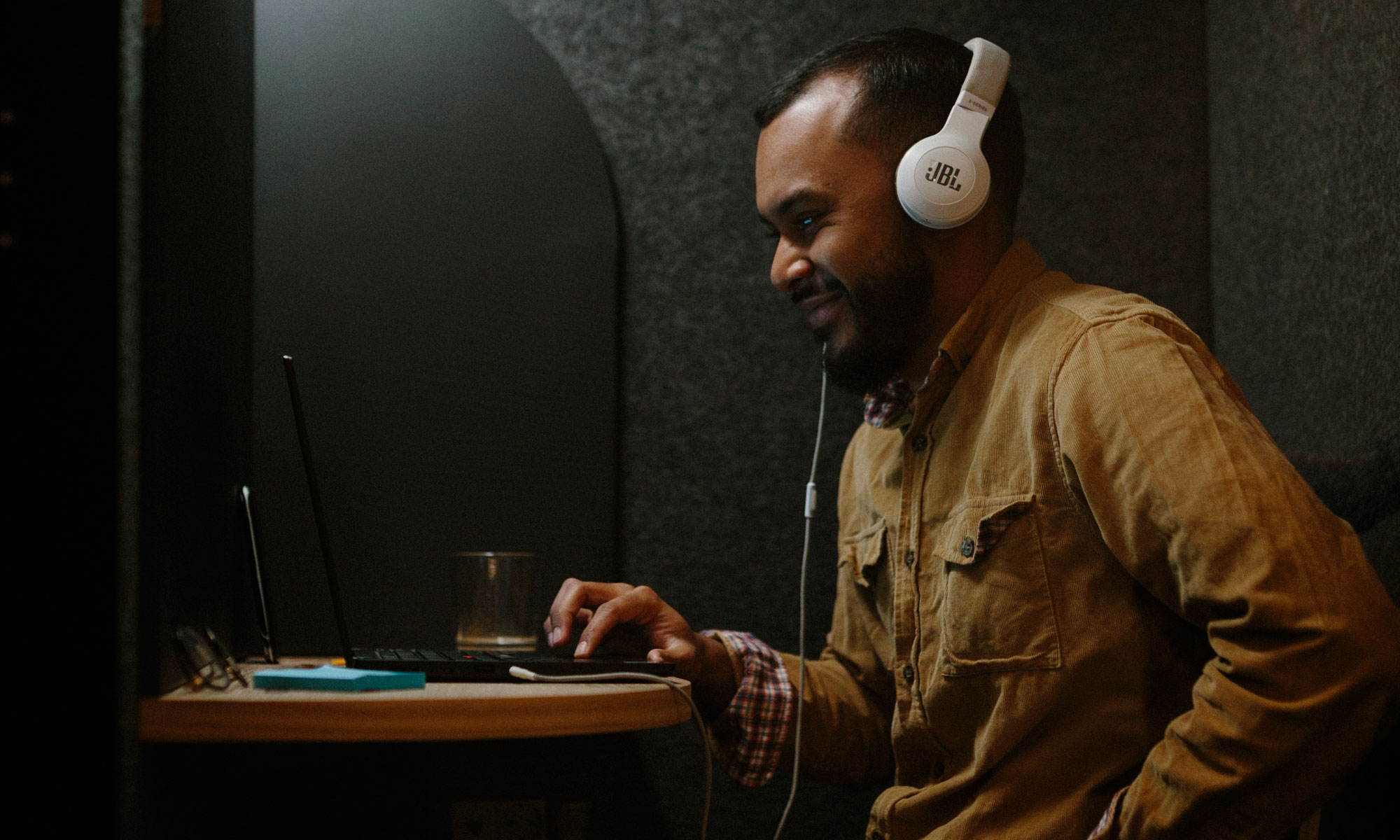 Truly great
Transportation Connections
Located directly at the Rosa-Luxemburg-Platz subway station with a view of Torstrasse and Schönhauser Allee, this location is very similar to the parent building on Rosenthaler Platz in terms of location and transport connections. The building, however, has an old core from the 1920s and a new shell from the post-reunification years. Very special.