Görlitzer Park: Coworking Space in Kreuzberg
In the same classic Kreuzberg factory loft building where friends of friends run their Friends Space on Glogauer Straße, we are adding a coworking space over several floors starting in February. This is the place where the first Acid House parties of Berlin were celebrated in 1989 and until 1999, the Kreuzberg club "Turbine" (with the KitKatClub) were located here. Today you can book Fixed Desks for yourself or your team. If you're looking for a Kreuzberg factory loft classic, you'll find them in this place. The beat continues to beat.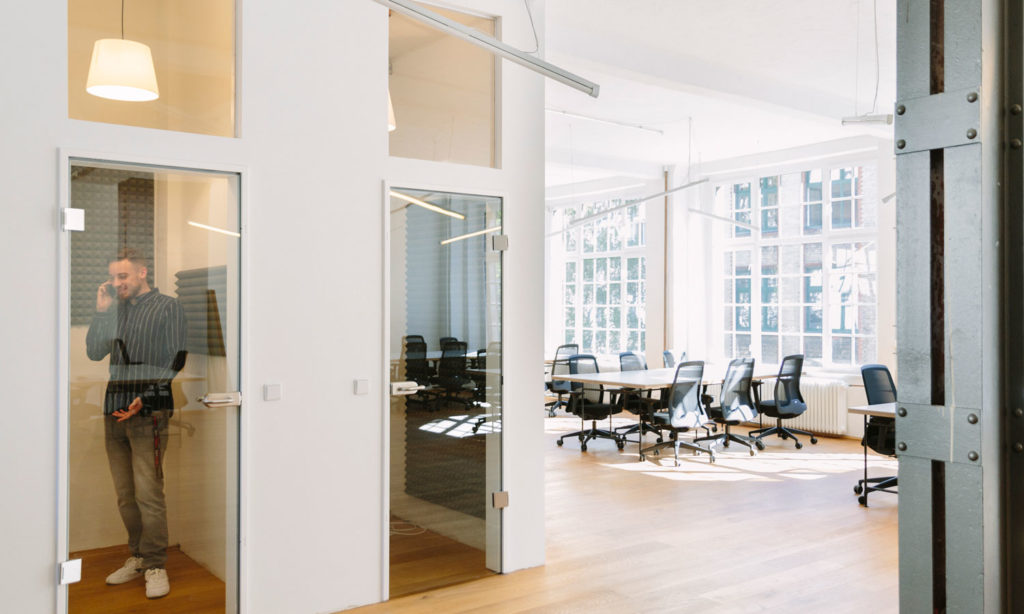 ADDRESS & OPENING TIMES
LOCATION
Glogauer Straße 2
10999 Berlin
Keine festen Öffnungszeiten
The interview magazine "Freunde von Freunden" is located in the same building. With our St. Oberholz office unit, the possibilities to use the neighboring Friends Space, and to chill on the green courtyard, this place is a very special place in the middle of Kreuzberg.
SERVICES IN KREUZBERG
MEMBER EVENTS
When you rent a room from us, you don't just rent a room - you become part of a vibrant community. Whether it's our bi-weekly Members Breakfast or exclusive workshops - you are cordially invited to all exclusive events.
FLEX OFFICE
Self-contained team rooms and flex offices with access to the community.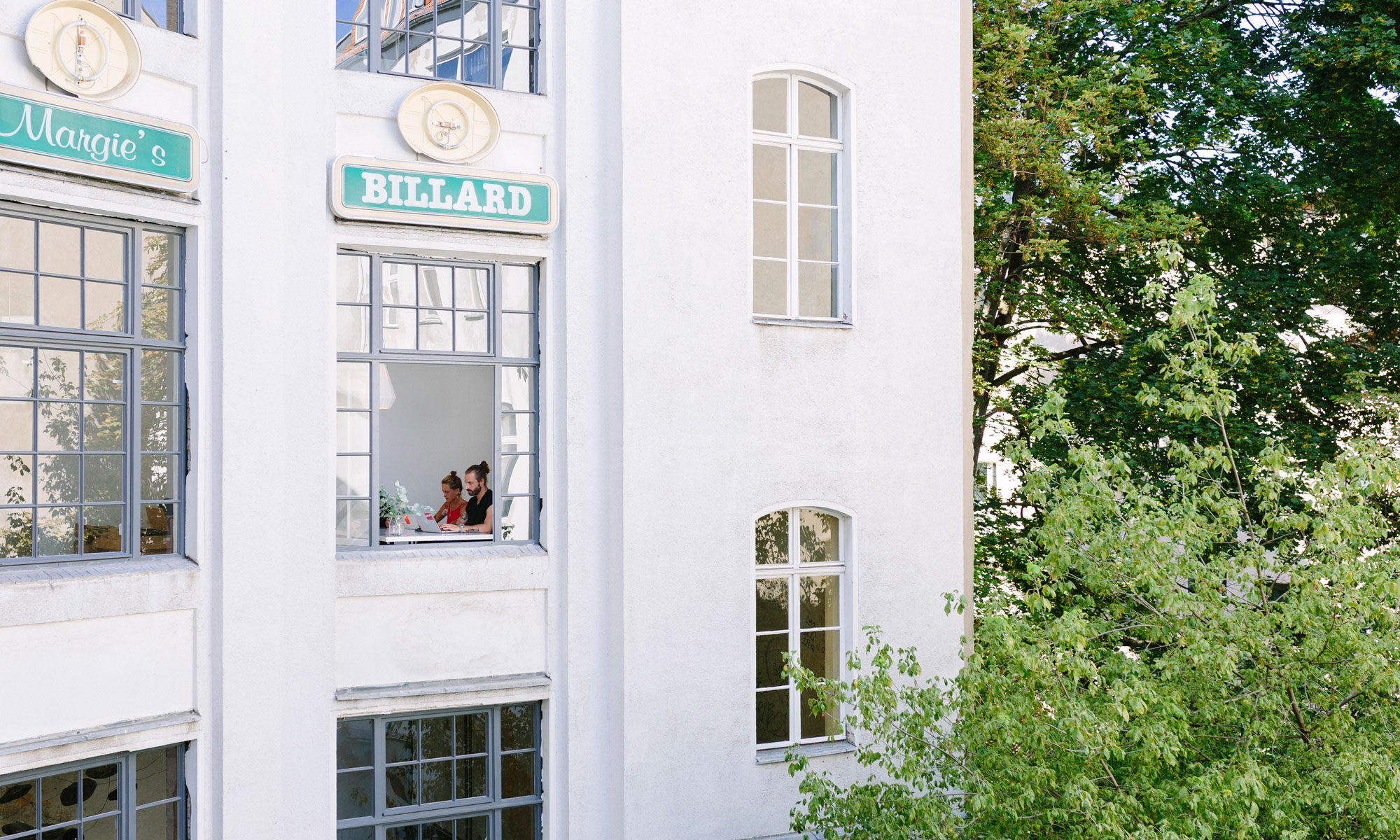 A location with
short distances
Wiener Straße and Görlitzer Park are a stone's throw away. Oranienstraße is 600 m away. To our colleagues from Five Elephant – 200 m.