We both have a problem with the current coffee situation: You don't get our delicious coffee and we have big amounts of coffee in stock that desperately wants you to brew it and drink it. So why not drink our special St.Oberholz blend at home?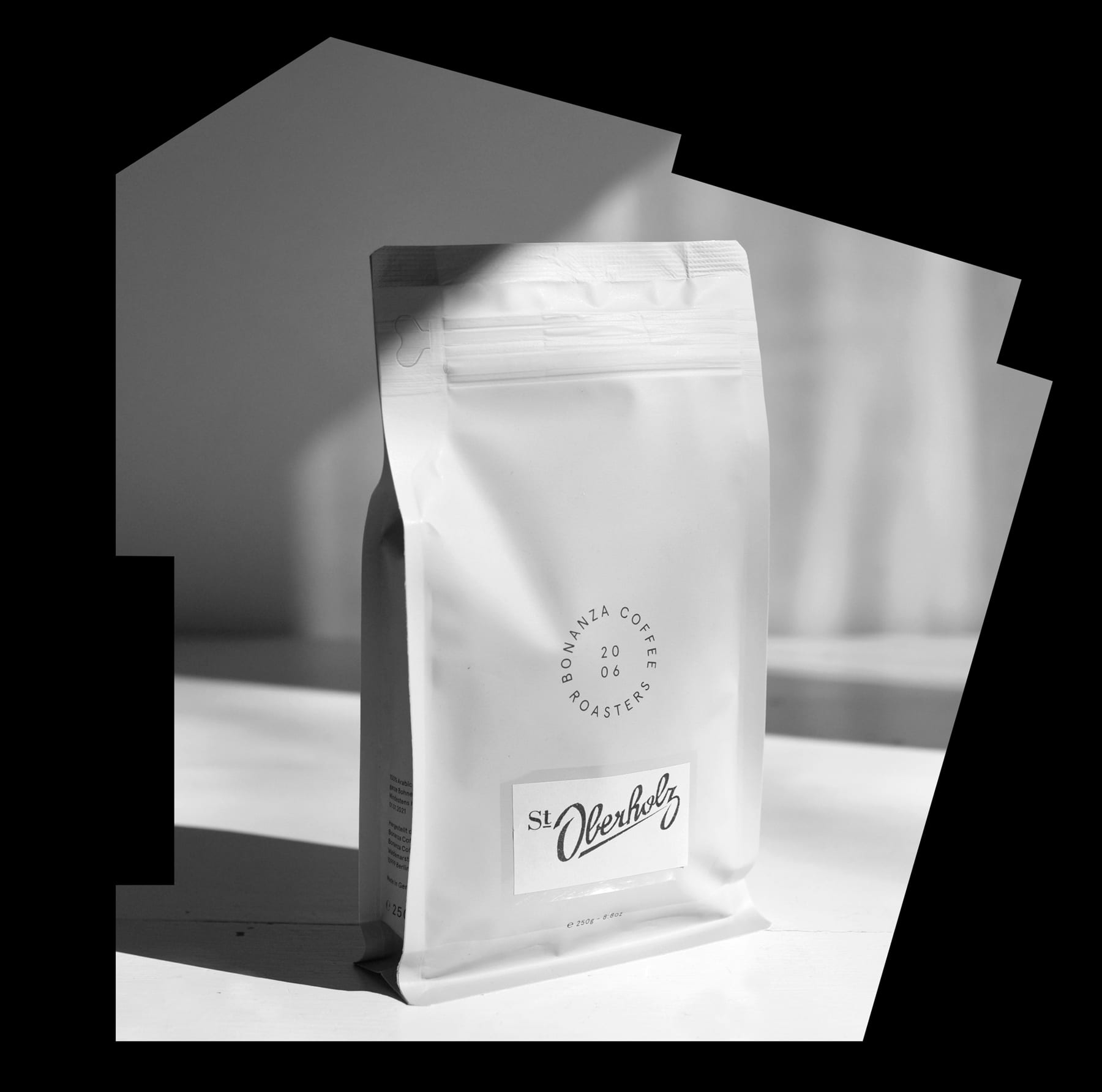 Since our cafés are closed due to the current regulations we started to sell our St. Oberholz signature roast by Bonanza Coffee Roasters:
100% arabica blend from Brasil and Honduras
great for both filter and espresso
12,50€ for 250g
34,90€ for 1kg
pick-up or delivery (+3,70€)
Interested? Just send an email to order@sanktoberholz.de and we'll set you up!