Meet our friend and only human we trust when it comes to beards, Kerr!⁠⁠ Here's his little story and why he's so important to our community. ⁠⁠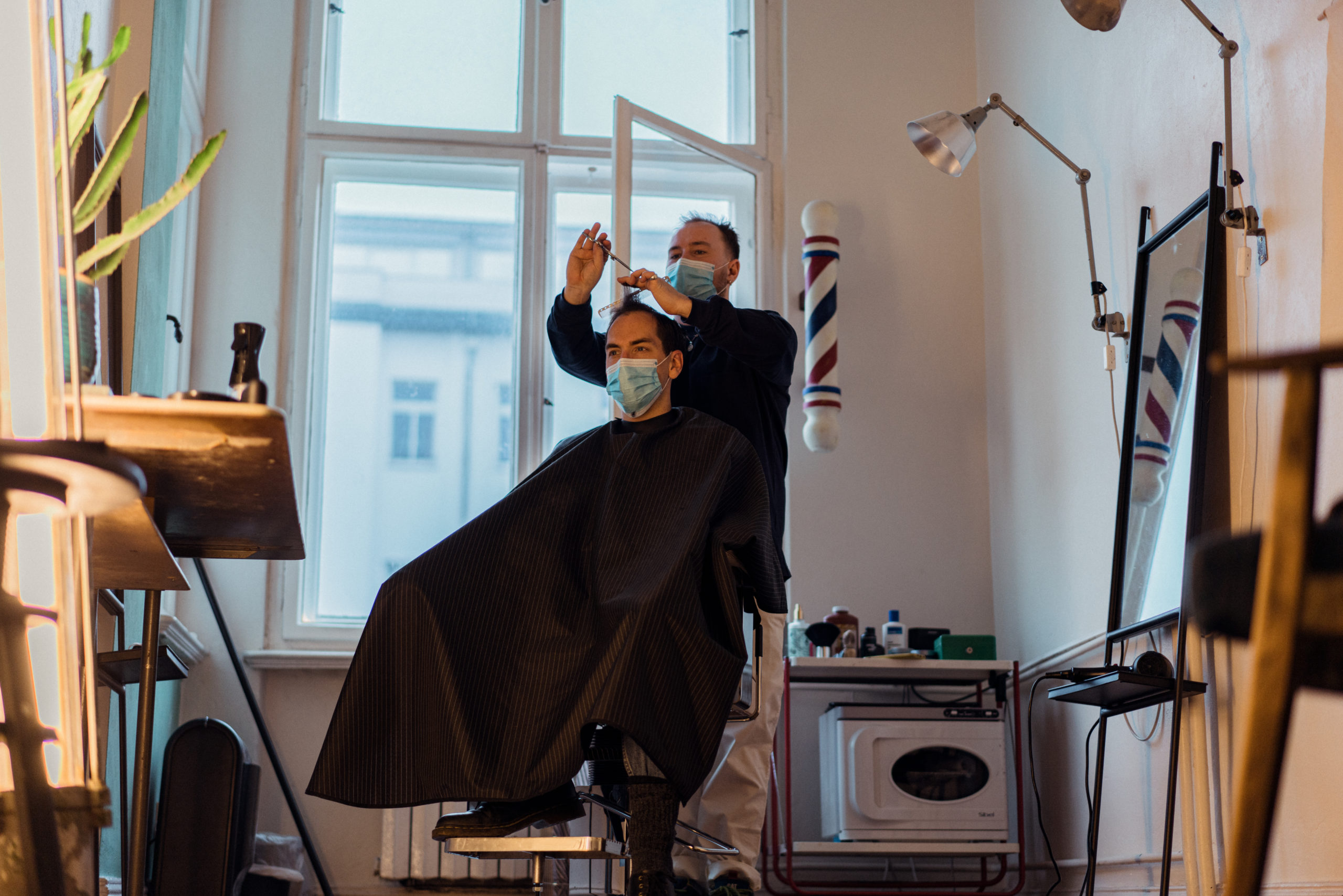 'Before COVID-19 I was working on lots of events, trade shows, and workshops- visiting companies and Coworking spaces offering haircuts. At this point, I only used the room at Oberholz two days a week- for private clients.
But with all my other work stopping due to restrictions, I took over the room on a full-time basis. Now I love the space, and it is my favorite studio that I have had the pleasure of cutting hair in.⁠⁠
⁠⁠
I love the quiet and private vibe of the room- it feels like I have a hidden gem, off the beaten track of the hectic and busy Rosenthaler Platz. Also, walking up that beautiful stairs case every day is such a pleasure. ⁠⁠⁠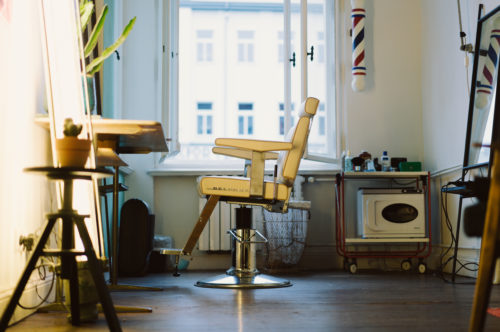 The full building is a work of art. It's been so great collaborating with Oberholz; all the staff and everyone involved is so friendly and they make you feel part of the community. It's great feeling supported and secure in unknown times and to have a place to stay creative in."⁠'
⁠⁠
We're so happy to have you with us and everyone else out there go book your appointment directly through him.