Babelsberg: Coworking Space in Potsdam
Counter hall, postmarks and flat white. St. Oberholz takes over the old halls of the post office in Babelsberg and moves into the historic building with a café and coworking. The glamor of the old working world, where postmarks were stamped and mailed by hand, now gives room for new work for teams, freelancers and companies.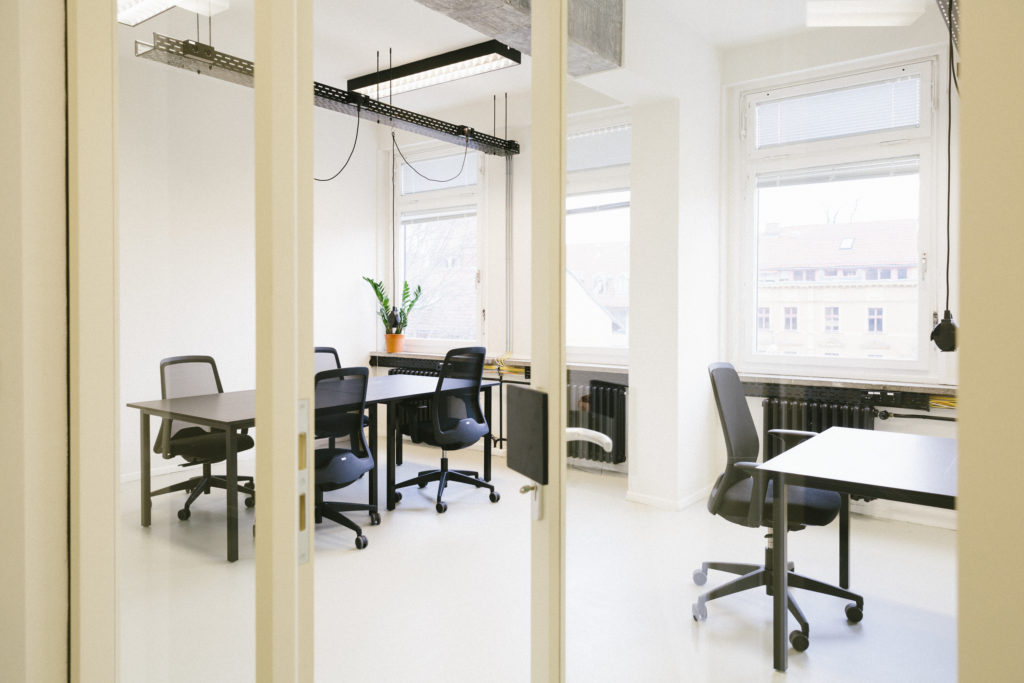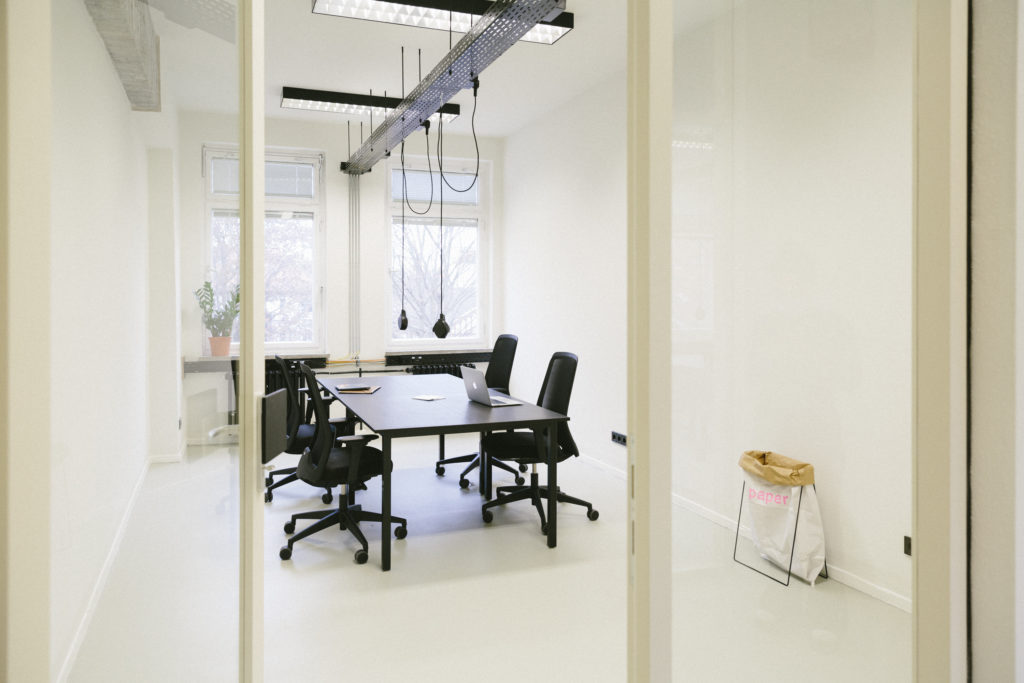 ADDRESS & OPENING TIMES
LOCATION
Karl-Liebknecht-Straße 138
14482 Potsdam
Opening hours by appointment
Concept: Full Members have 24/7 access and can freely use our extras like printers, phone boxes and coworking kitchens. Also, as a member, you get discounts on our various conference and event spaces.
Facts: The building with a postmodern character was built in the 1960s as a post office. This special charm is to be preserved in the future.
SERVICES AT BABELSBERG
MEETING ROOMS
At each of our locations, fully equipped conference rooms are available for your meetings. Our coworking software gives you a quick and easy overview of availability and allows you to make your own reservations.
MEMBER EVENTS
When you rent a room from us, you don't just rent a room - you become part of a vibrant community. Whether it's our bi-weekly Members Breakfast or exclusive workshops - you are cordially invited to all exclusive events.
FLEX OFFICES
Self-contained team rooms and flex offices with access to the community.
CAFÉ
The front desk of the coworking space is also located in the café, which is open to the public. All services in one place.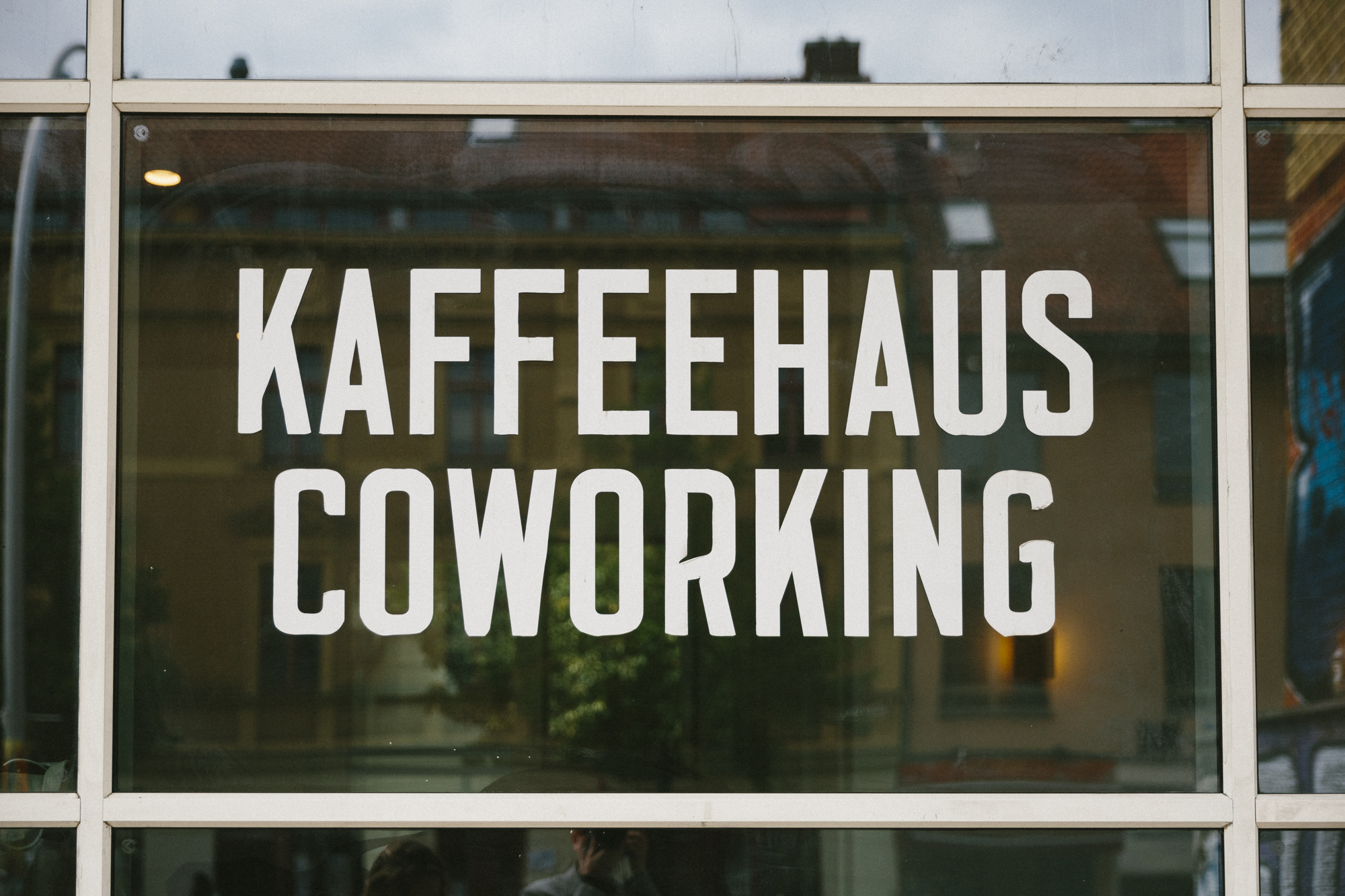 A PLACE WITH THAT
CERTAIN SOMETHING
The combination of old post office hall, café and coworking space creates an unusual yet concentrated inspiring atmosphere. Not only for coworking enthusiasts.