Proptech.House
BY PROPTECH1, GSG BERLIN AND ST. OBERHOLZ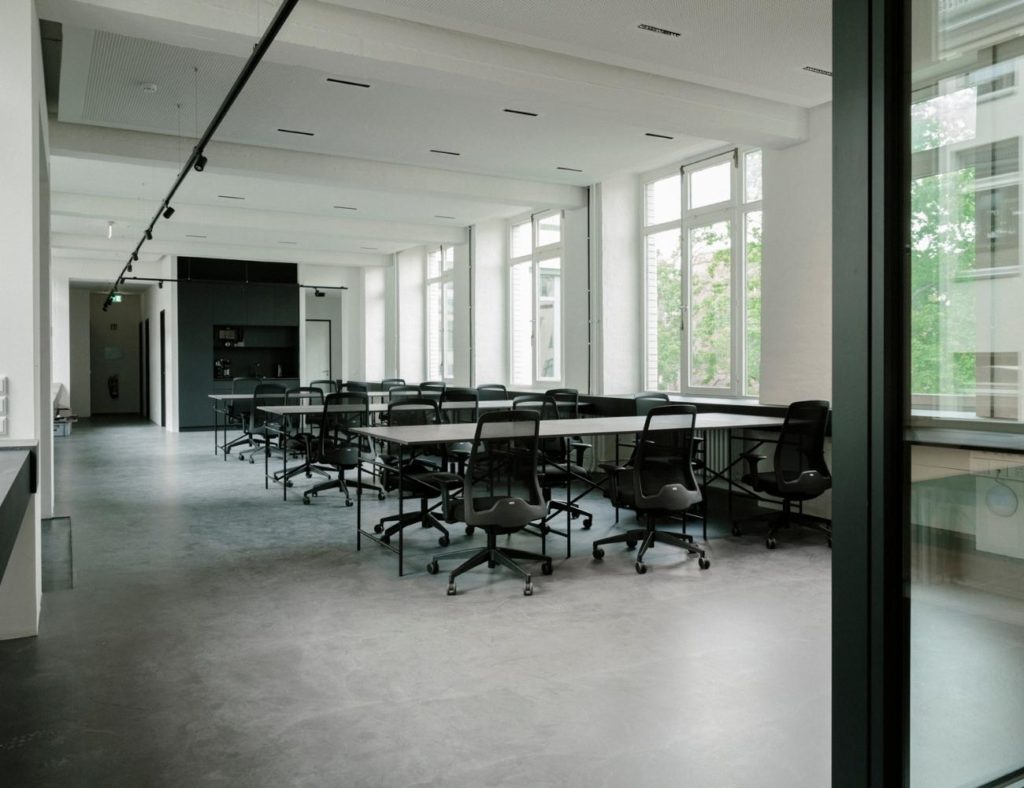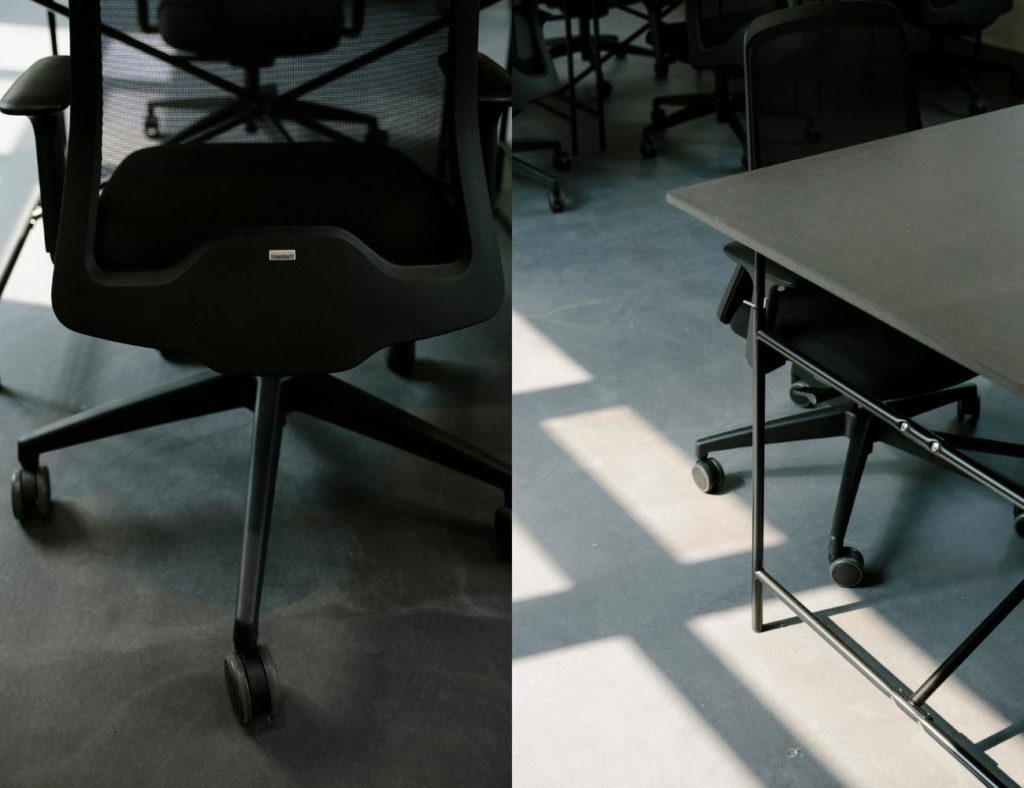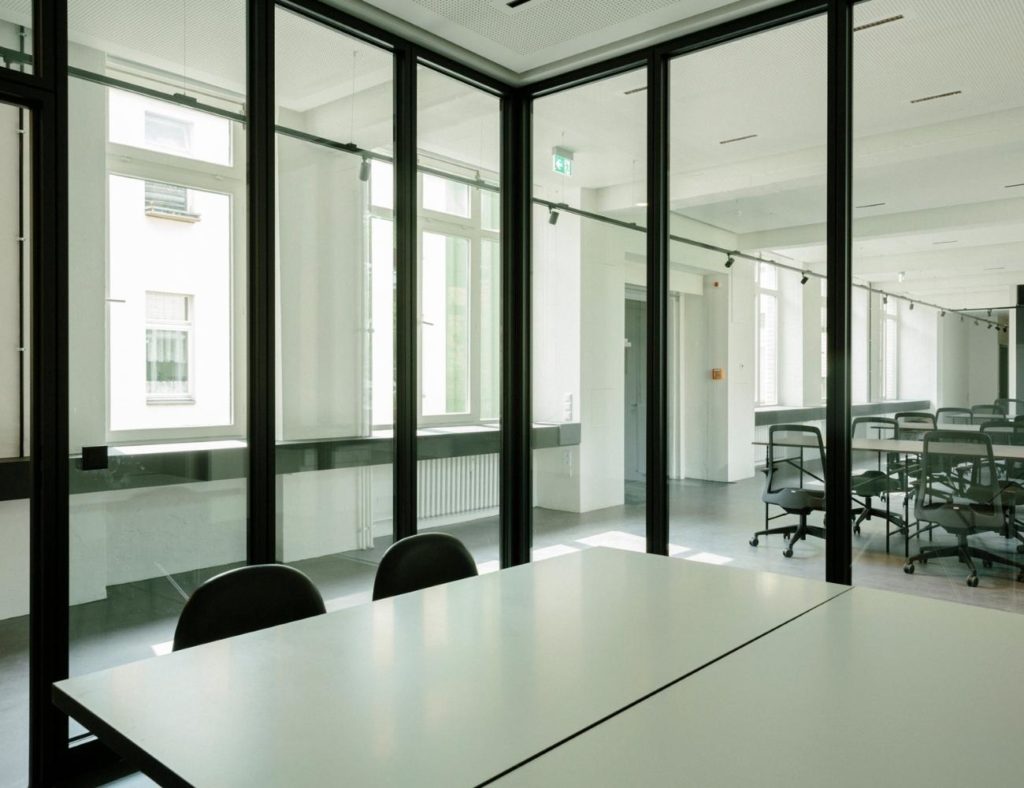 EPICENTER OF THE GERMAN PROPTECH SCENE
LOCATION
ORANIENSTR. 10/11
10997 Berlin
THE CA. 1,300 M2 PROPTECH.HOUSE IN THE BACKYARD OF ORANIENSTRASSE 10/11 WILL INCLUDE A FLEXIBLE EVENT SPACE WITH UP-TO-DATE HYBRID TECHNOLOGY, A RECEPTION WITH LOUNGE, CAFETERIA, STAGE AND OUTDOOR AREA, A STATE-OF-THE-ART (VIDEO-) PODCAST STUDIO, THE NEWLY MOVED OFFICE SPACE OF VENTURE CAPITAL INVESTOR PROPTECH1 AS WELL AS TWO MORE FLEXIBLE RENTABLE AND FULLY EQUIPPED OFFICE FLOORS, WHICH CAN BE USED PRIMARILY BY PROP & CONSTRUCTIONTECH STARTUPS.
INTERESTED SMALLER TEAMS CAN NOW OBTAIN INFO ON THE FREE SPACE TO BE CREATED IN THE SUMMER VIA OFFICE@SANKTOBERHOLZ.DE.
FEATURES OF PROPTECH.HOUSE
GROUND FLOOR
Cafeteria/flex lounge (300 sq. ft.) with additional outdoor seating, a small multipurpose stage with appropriate AV equipment, and a high-end audio/video podcast studio
FIRST FLOOR
Representative and flexible event floor (250 sqm) with a capacity of up to 50 people & technical equipment for full hybrid and live-streaming in the main room and three smaller, fully-equipped videoconference rooms
SECOND FLOOR
One floor (250 sqm) with multiple (flex) team offices
THIRD FLOOR
One full floor (250 sqm) ideally suited for one single (flex) tenant
FOURTH FLOOR
The offices of leading PropTech VC PropTech1 (penthouse, around 250 sqm)
EVENT LOCATION AT PROPTECH.HOUSE REQUEST
THREE COMPANIES FOR THE WIN.